WithHood MINT Canon A-1 SLR 35mm Film Camera New FD 50mm f/1.4 Lens From JAPAN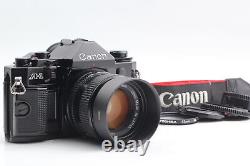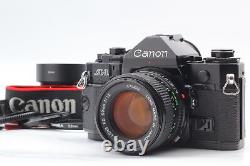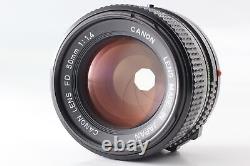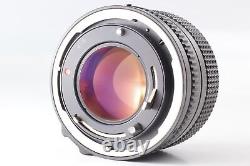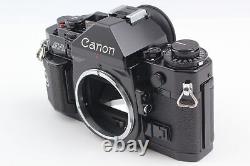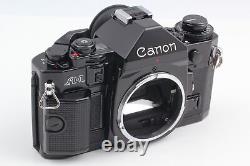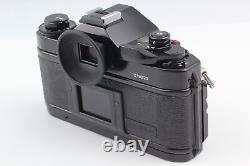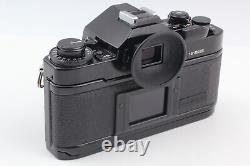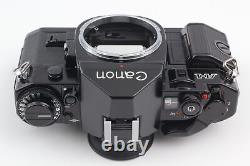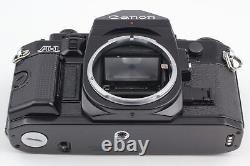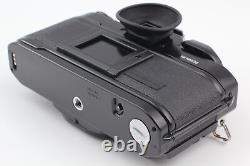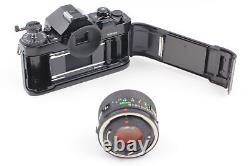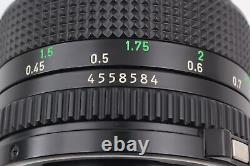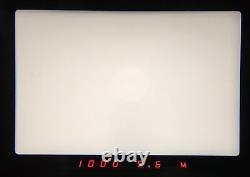 W/Hood [MINT] Canon A-1 SLR 35mm Film Camera New FD 50mm f/1.4 Lens From JAPAN #1347756737018. Japanese vintage cameras are very valuable. I can offer it only to you. It arrives exactly faster than EMS.
There is no balsam separation. There are no large dusts. No problem in the view. There is a tiny dust. No problem in the shooting.
Shutter speed is accurate from low speed to high speed. Front lens cap, Rear lens cap, Lens filter.
All you can see on the picture will be included in a set of a package. The battery is export prohibited substance, it's not included. Above condition is based on my own opinion. Please check the photo carefully. Please feel free to contact me for any questions!
I send a product by. Weekends are not available because office is closed.
We sterilize all our products with alcohol. And the optics are cleaned with a lens cleaner. Immediately after shooting, it is placed in a closed container with desiccant and stored for 24 hours and 365 days in a temperature and humidity controlled warehouse. By weight and shape of each product, we use 13 kind of cushioning materials and pursue safety and weight reduction. Customer service and satisfaction are very important to us.
All return requests must be made within 30 days of the receipt of the item.

---