W/Hood Exc+5 Nikon FM SLR 35mm Film Camera & Ai 50mm f/1.4 Lens From JAPAN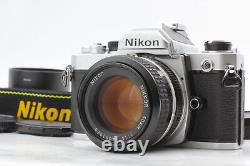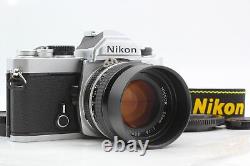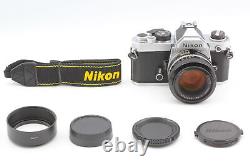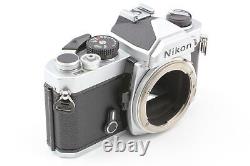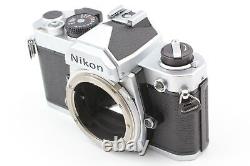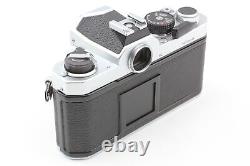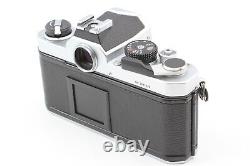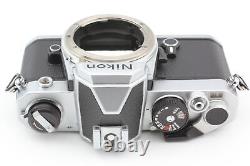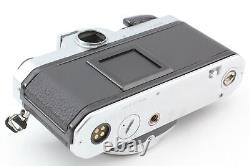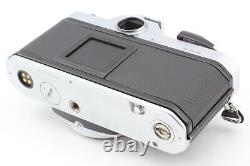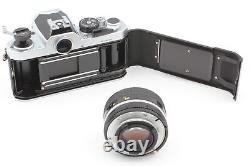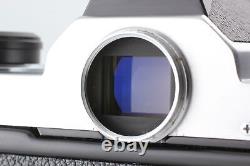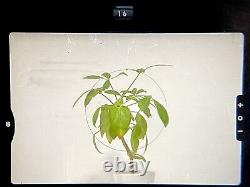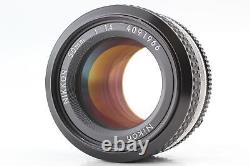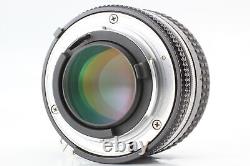 Total Condition;Excellent+++++ Appearance;Appearance is beautiful. Tiny scuffs from normal use.
It shows signs of use. There is no balsam separation. There are a few scratches. There are no large dusts. Here are scratches and dirt on the focusing screen.
There is a thin haze on end of the rear element. No problem in the shooting. Shutter speed is accurate from low speed to high speed. The Light seal was replaced.
Bundled Items; Front lens cap, Rear lens cap. All you can see on the picture will be included in a set of a package. Above condition is based on.

---