Canon AE-1 Film Camera With70mm lens Excellent Condition VIDEO DEMO fast ship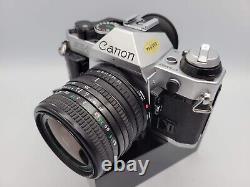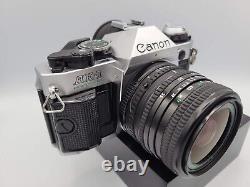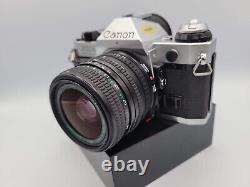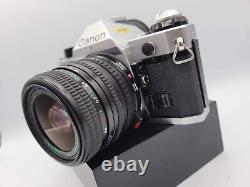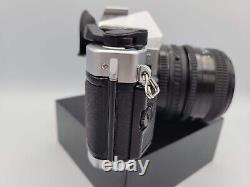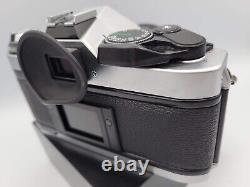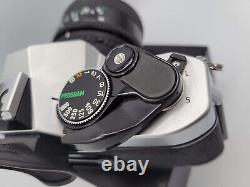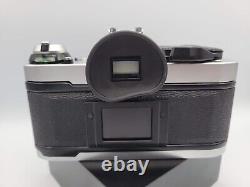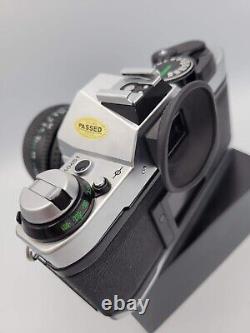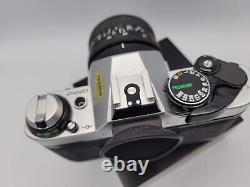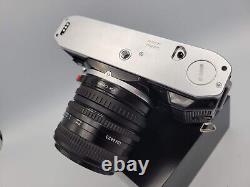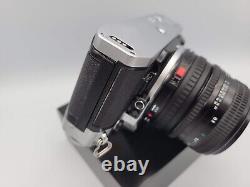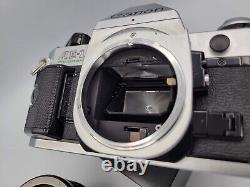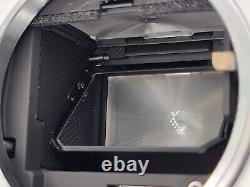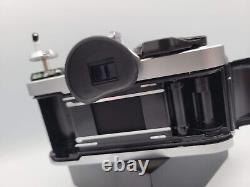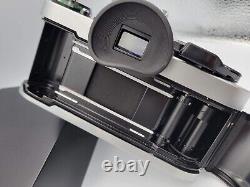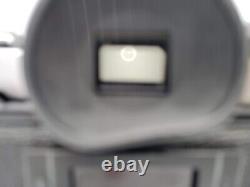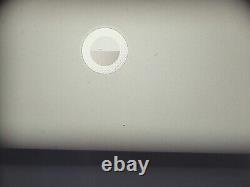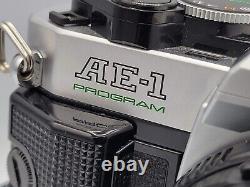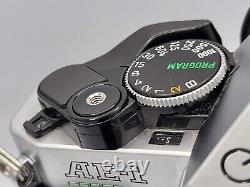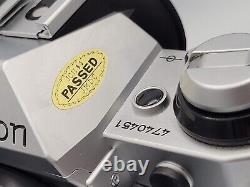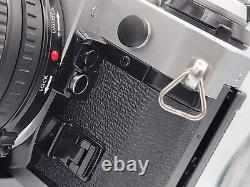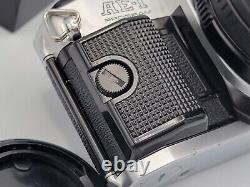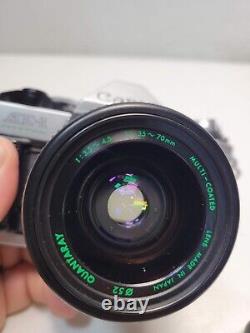 Please review the video demo. This camera is in excellent cosmetic and working condition. A 70mm Quantaray f3.5-4.5 lens is included. If you have any questions feel free to reach out.
It has fairly new batteries and the light meter works. Lens cover included, no neck strap included.

---